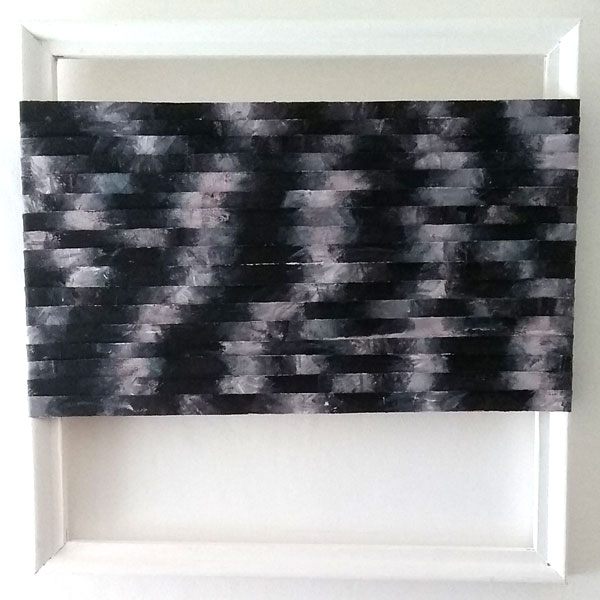 THE DEADLY SEA
THE DEADLY SEA
Feb - May 2020
61cm x 61cm
Acrylic on prepared cotton tape
Acquired for private collection.
At time of writing, the world is in the grip of a pandemic. For most who catch it, it is a mild illness.
But more mundane and more deadly dangers are ever-present. As we approach the height of summer in the northern hemisphere, be careful in the sea. Don't swim alone. Swim only in lifeguard-patrolled zones, and don't enter the water if intoxicated.