GLITCH ART
NEW BLEEP 5 @ 291 GALLERY
SILWEX
NEW BLEEP 6 @ 291 GALLERY 08 AUGUST 2003

A sweltering August night, physically, visually and audibly.

Excellent material by Semiconductor Films: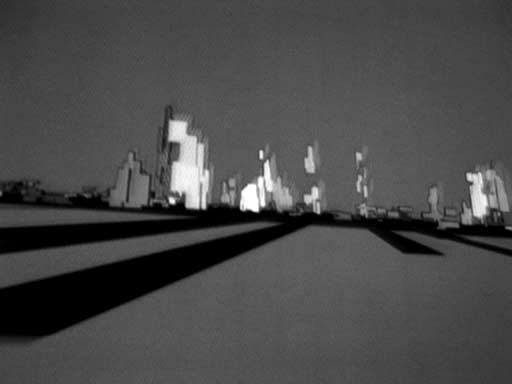 And AV by by GreyPetCat: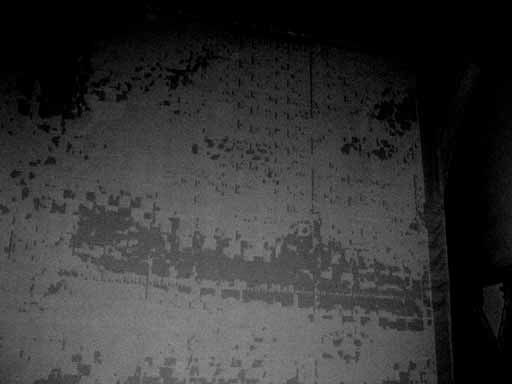 I think this is Miu. Always does something different. Check out
the broken glass on the floor. That's right, barefoot!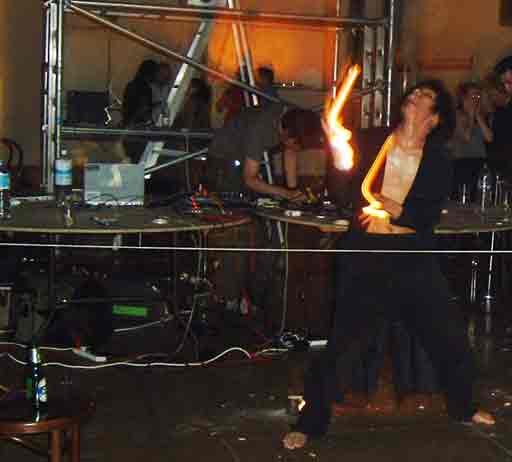 Russell Haswell (HDJ) and myself (VJ) finished off the night.
[++It goes without saying, I forgot to take photos of my stuff again!]

Thanks to eNo for organising and taking the stress!

GLITCH ART
NEW BLEEP 5 @ 291 GALLERY
SILWEX